What: GAS Jeans launch party
Where: The Commons, Darlinghurst, Sydney
When: Wednesday, 10 March 2010

You know how sometimes those random impromptu nights out can turn out to be the best ones? Well, last night's GAS Jeans launch party was just that. It was one of those crappy rainy days when all you want to do is curl up on the couch and watch DVDs. As I half-heartedly dragged myself to The Commons after work my expectations of the night were pretty low. To my surprise both the venue and the night turned out better than I expected. Just like the label's fashion the evening was both relaxed and effortlessly cool.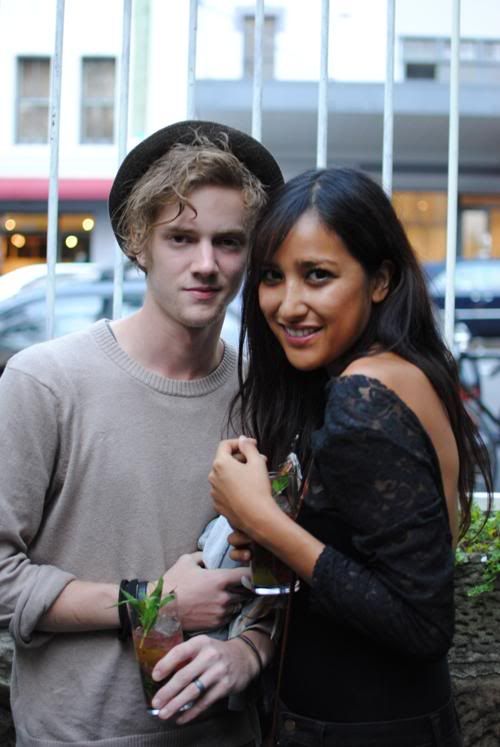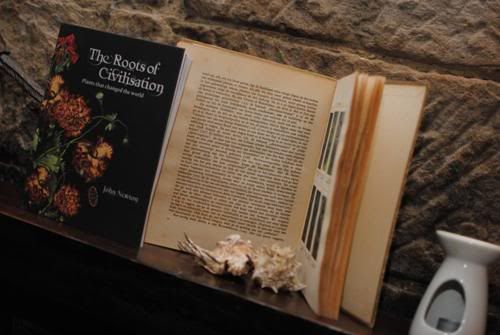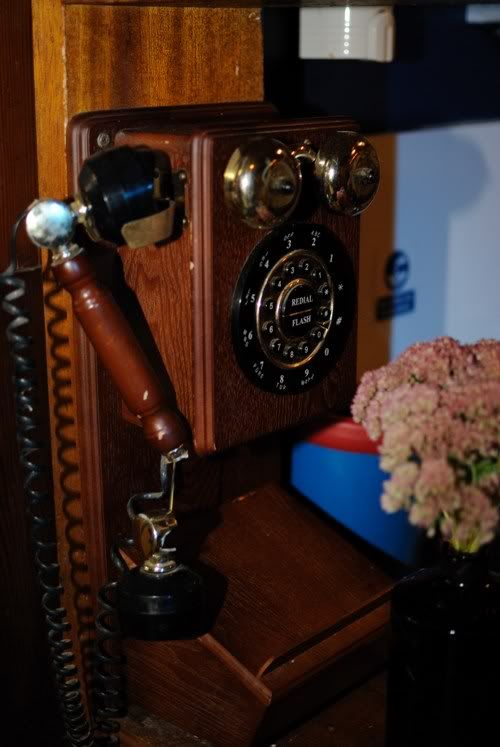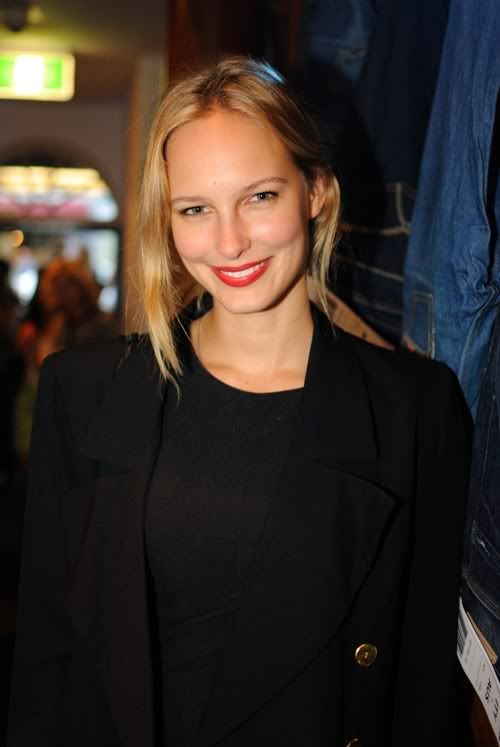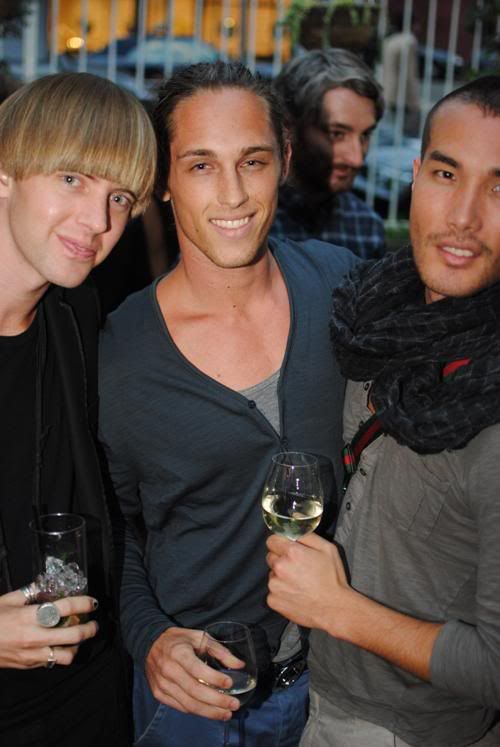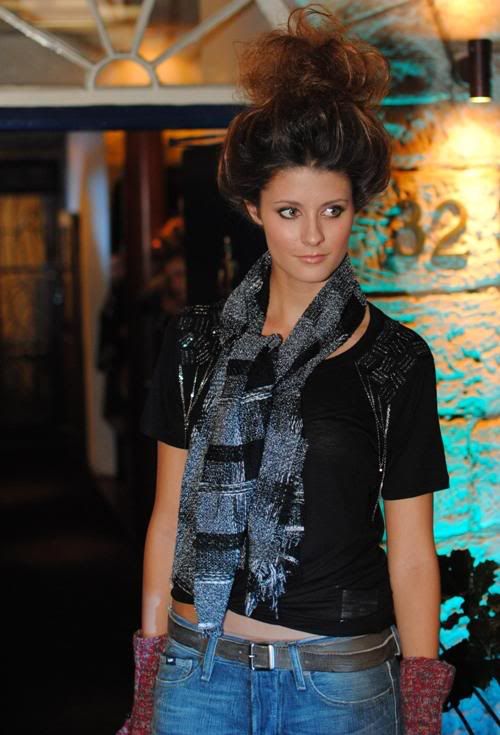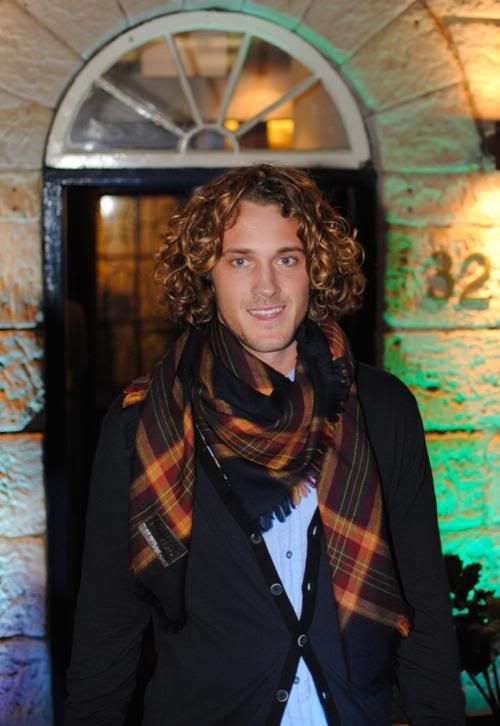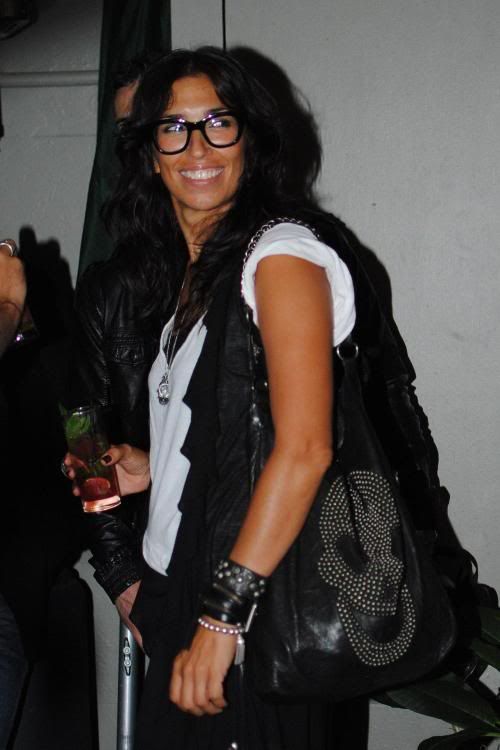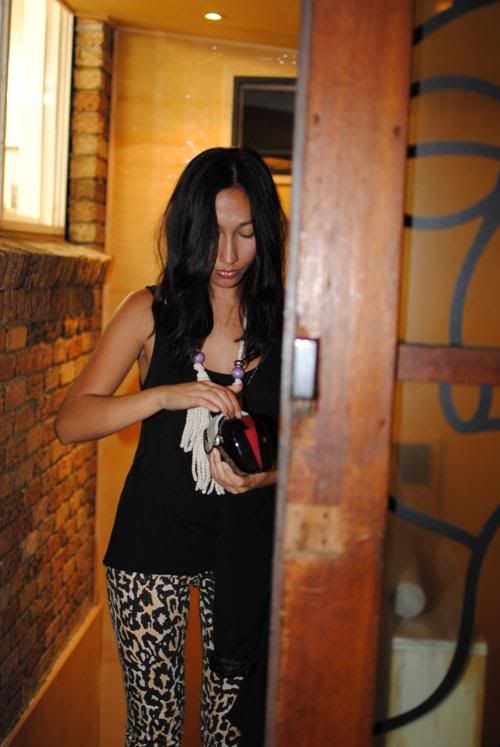 To view the full album click here:
GAS Jeans launch