What: Fatboye Group Industry Launch Party
Where: DeNom, Oxford Street, Sydney
When: Thursday, 11 March 2010

It's always nice to see and celebrate the results of your hard work… It's even nicer to celebrate them in style and in good company. Last night Fatboye Group did exactly that. Their Industry Launch party at DeNom attracted a huge crowd. Friends, followers, designers and members on the industry joined Kristina, Jane and Nikki in celebrating the success of the Fatboye Group so far, and marked the official beginning of what will hopefully be a long and exciting partnership.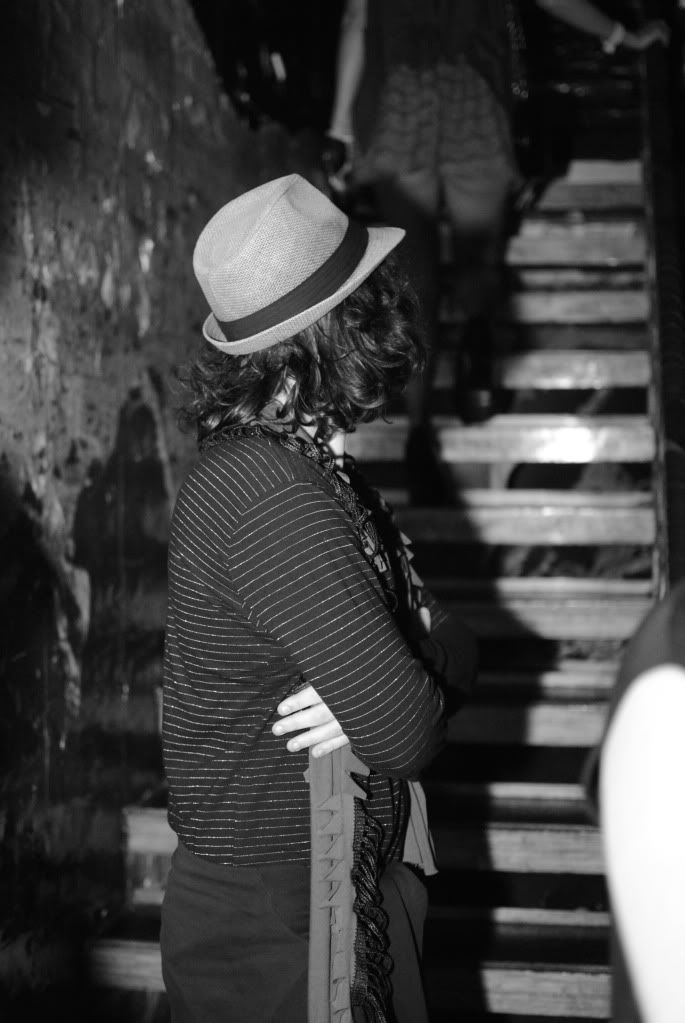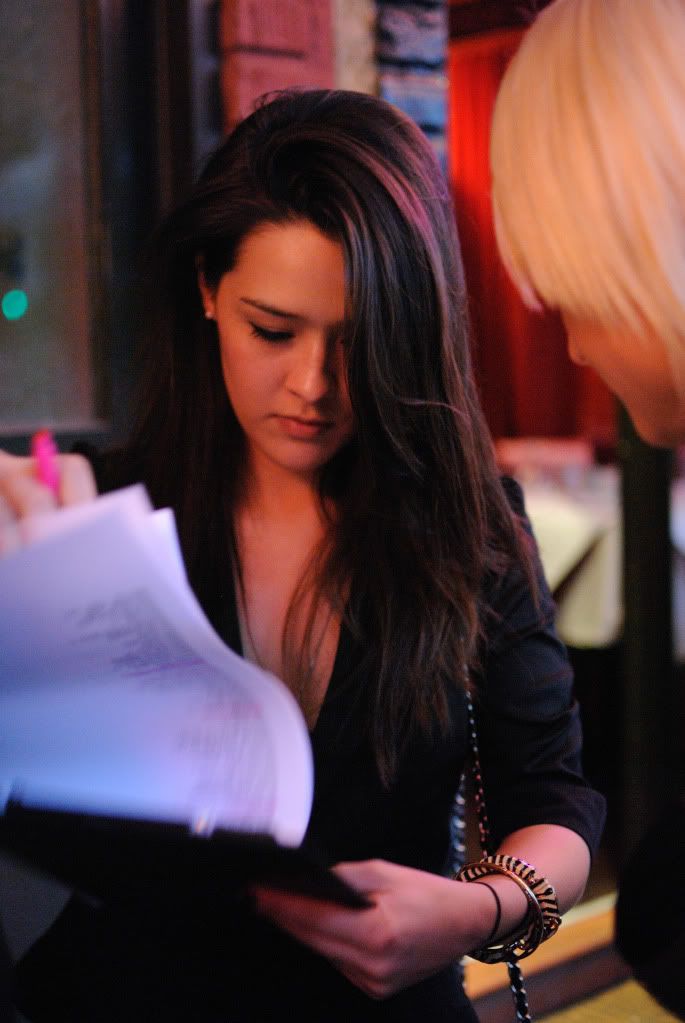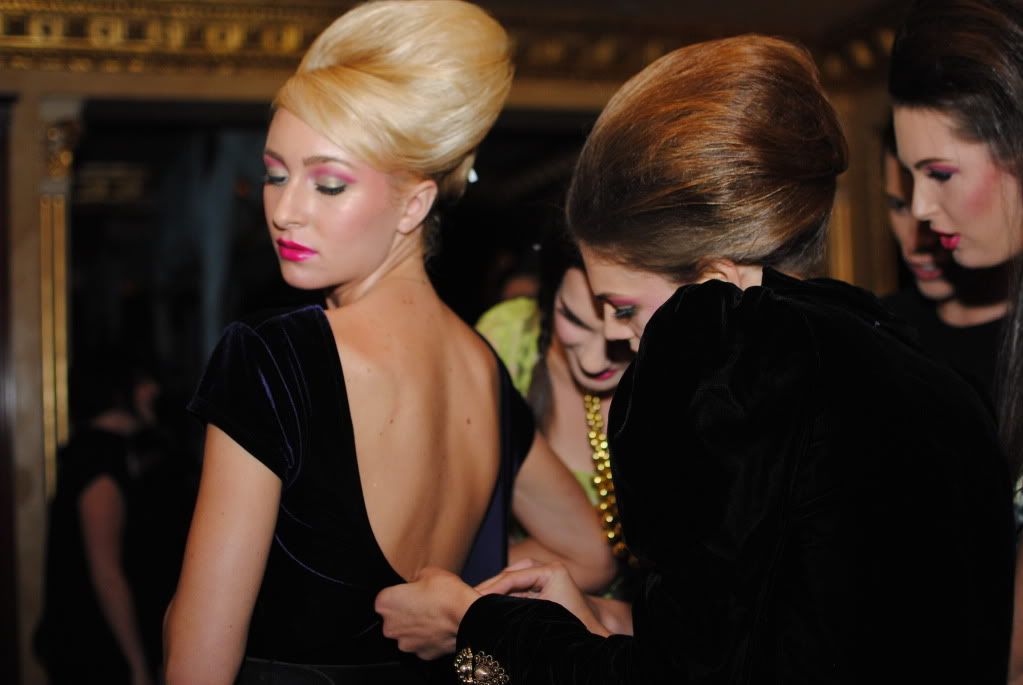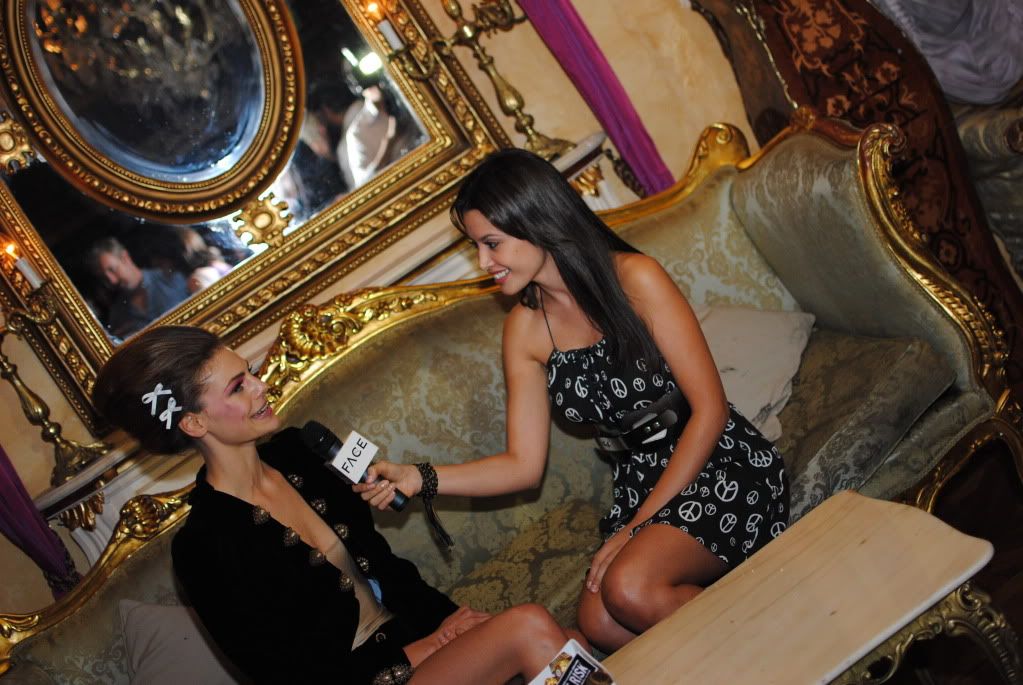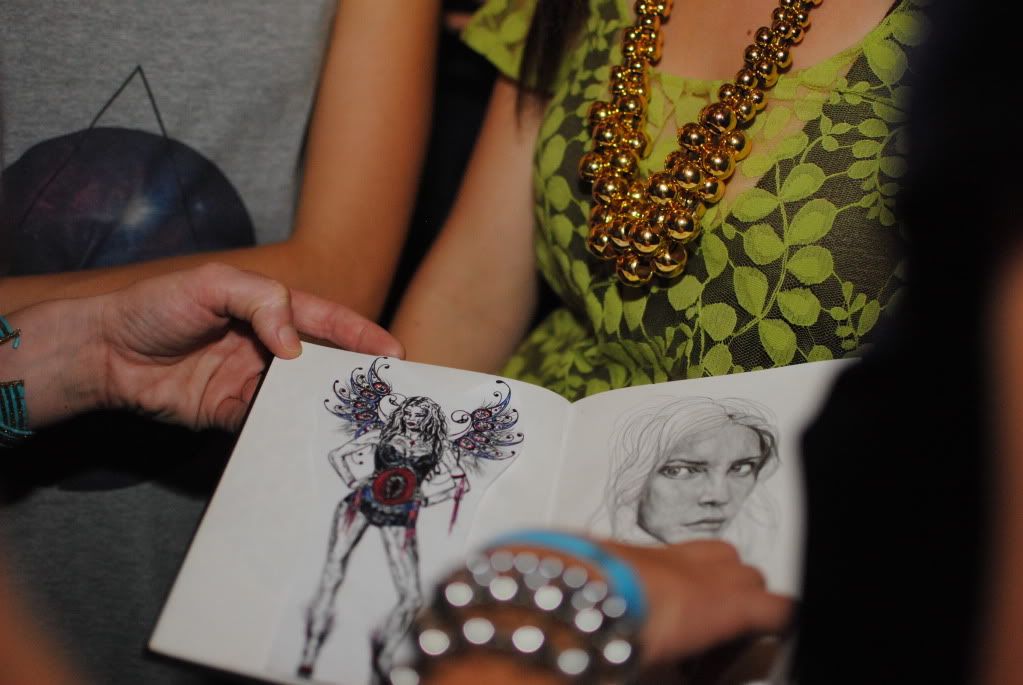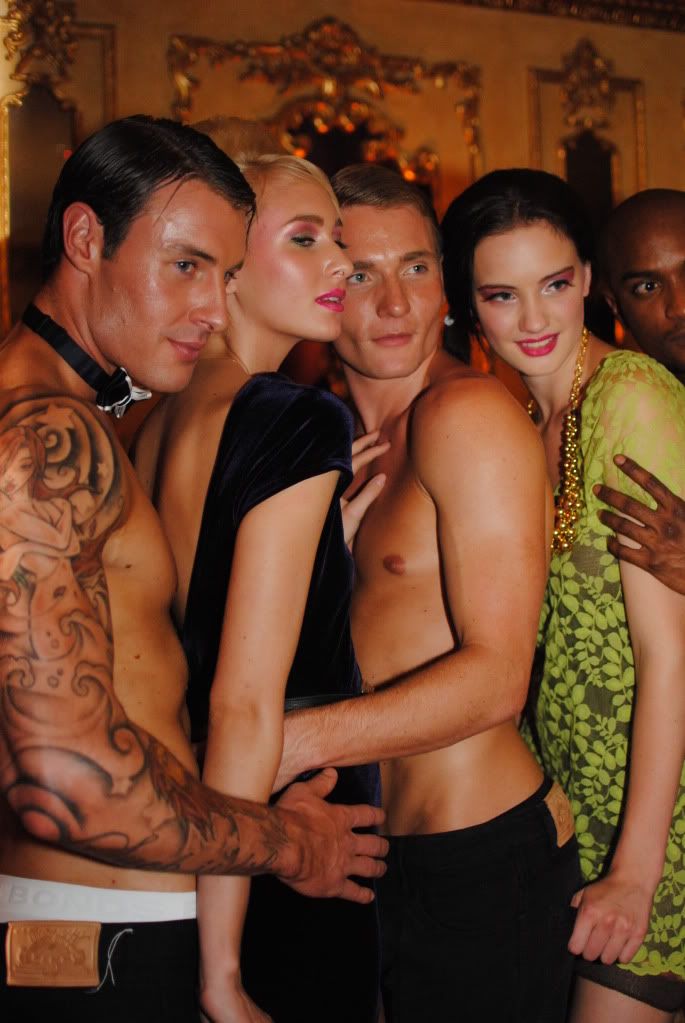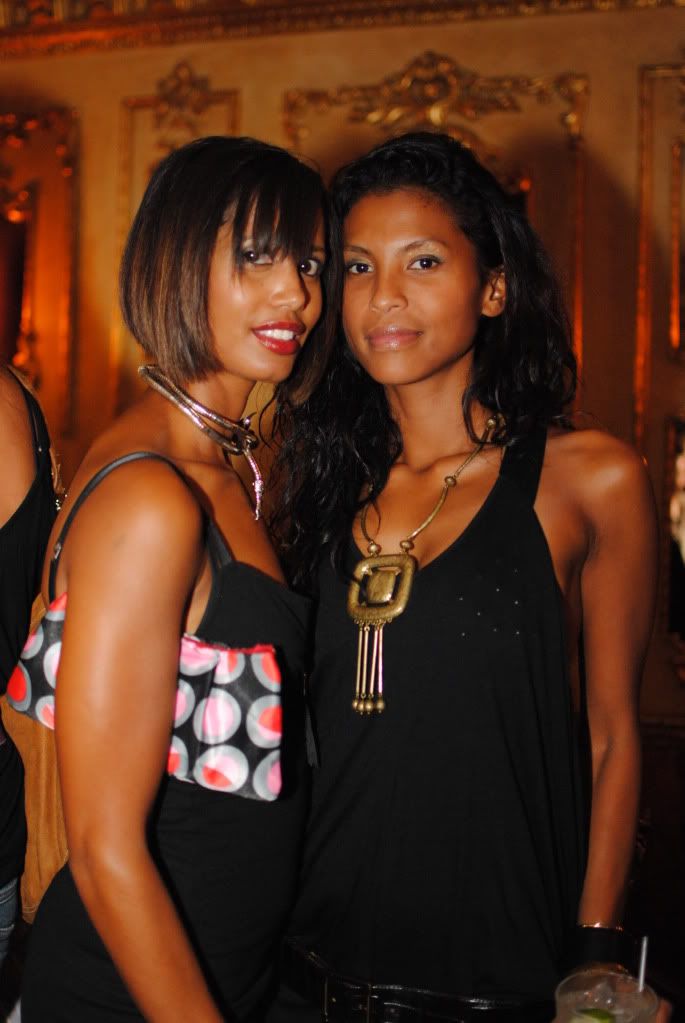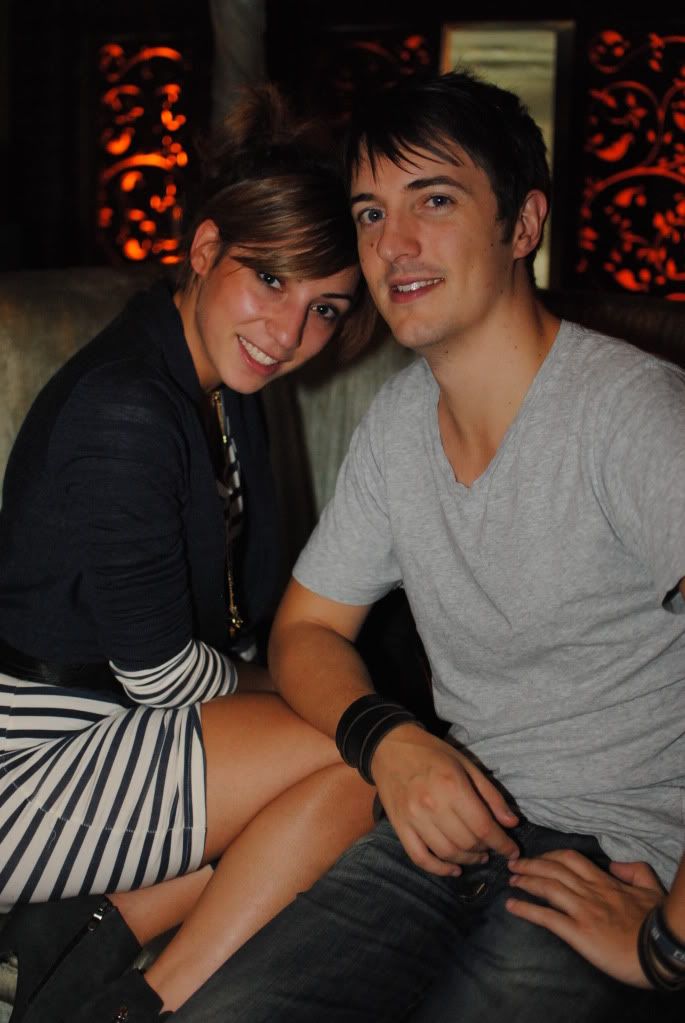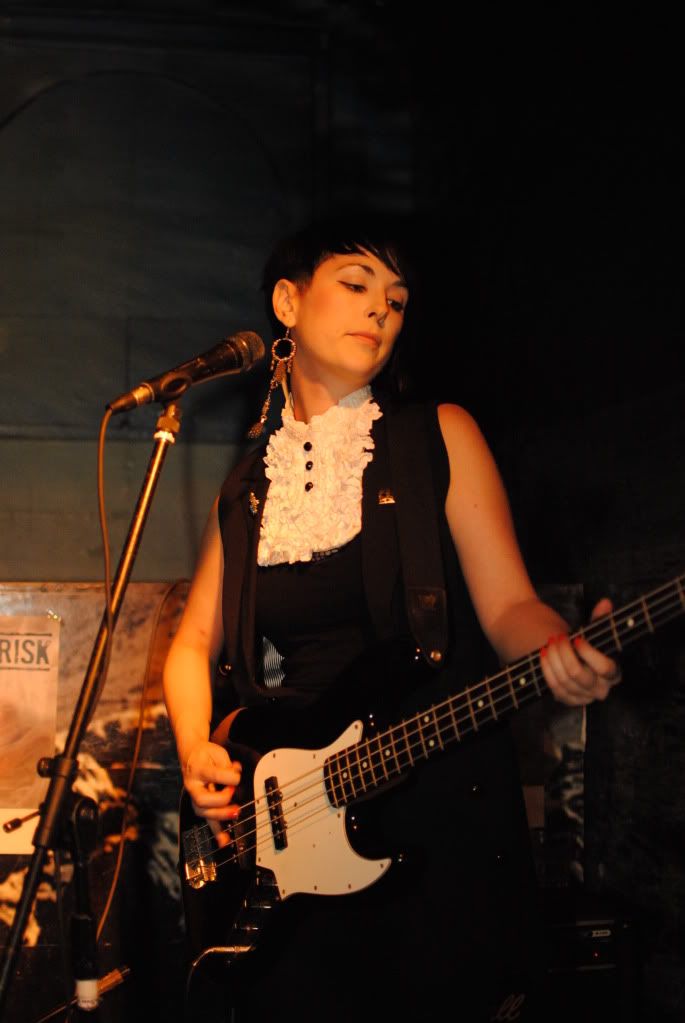 To view the full album click here:
Fatboye Group Launch